We are a global freight forwarder offering exceptional customer service and extensive knowledge to assist you in shipping your cargo across Australia and the world.
Benefits of choosing Elto freight
Dedicated, experienced service at a price that's competitive with multinational players.
Competitive pricing
We build our rates around long term relationships, not short term profits.
Experience
We've put together a team that has seen all problems and developed all the solutions.
Dedicated customer service team
When we're looking after your freight, we're available whenever you need us.
Australian Trusted Trader
We have partnered with Australian Border Force to help streamline the legitimate trade of our clients.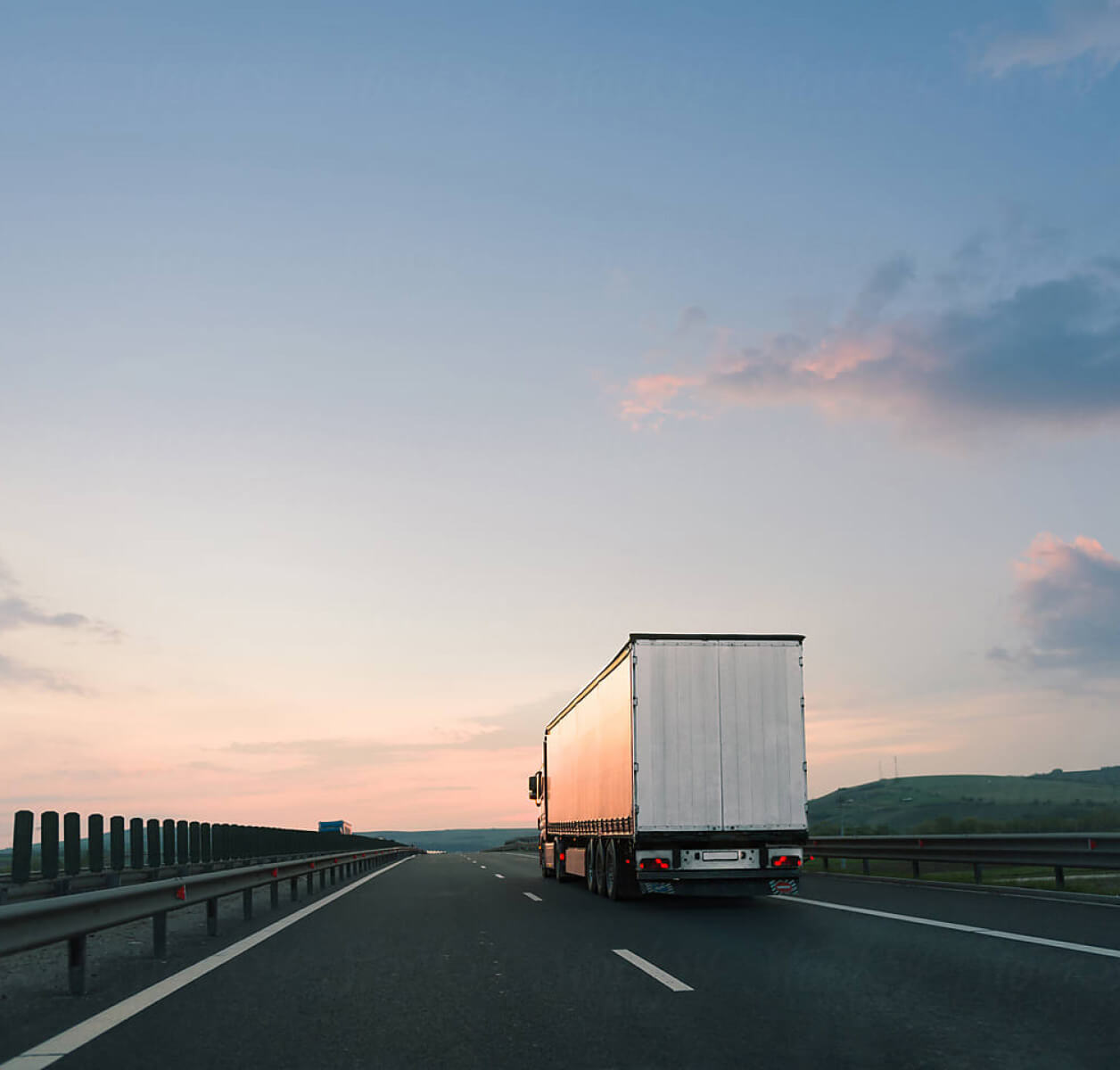 Benefits
Global Coverage
We manage shipping worldwide – from anywhere to anywhere else. Our network of agents can manage any port, every border and all customs requirements.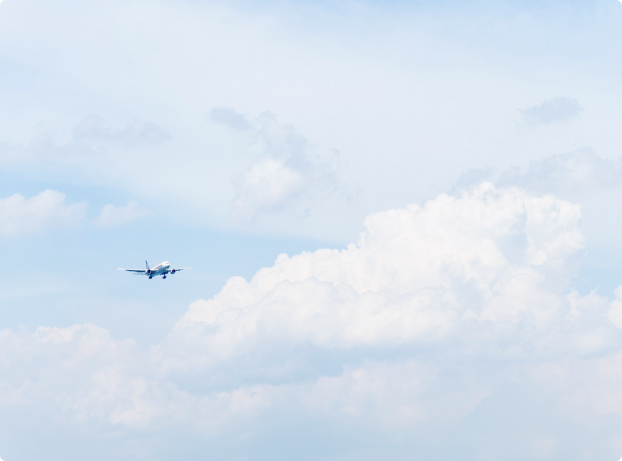 Benefits
Land, Sea and Air
We cover the affordability of sea cargo, the time-sensitivity of air cargo, and the last-mile completion of putting it on road or rail.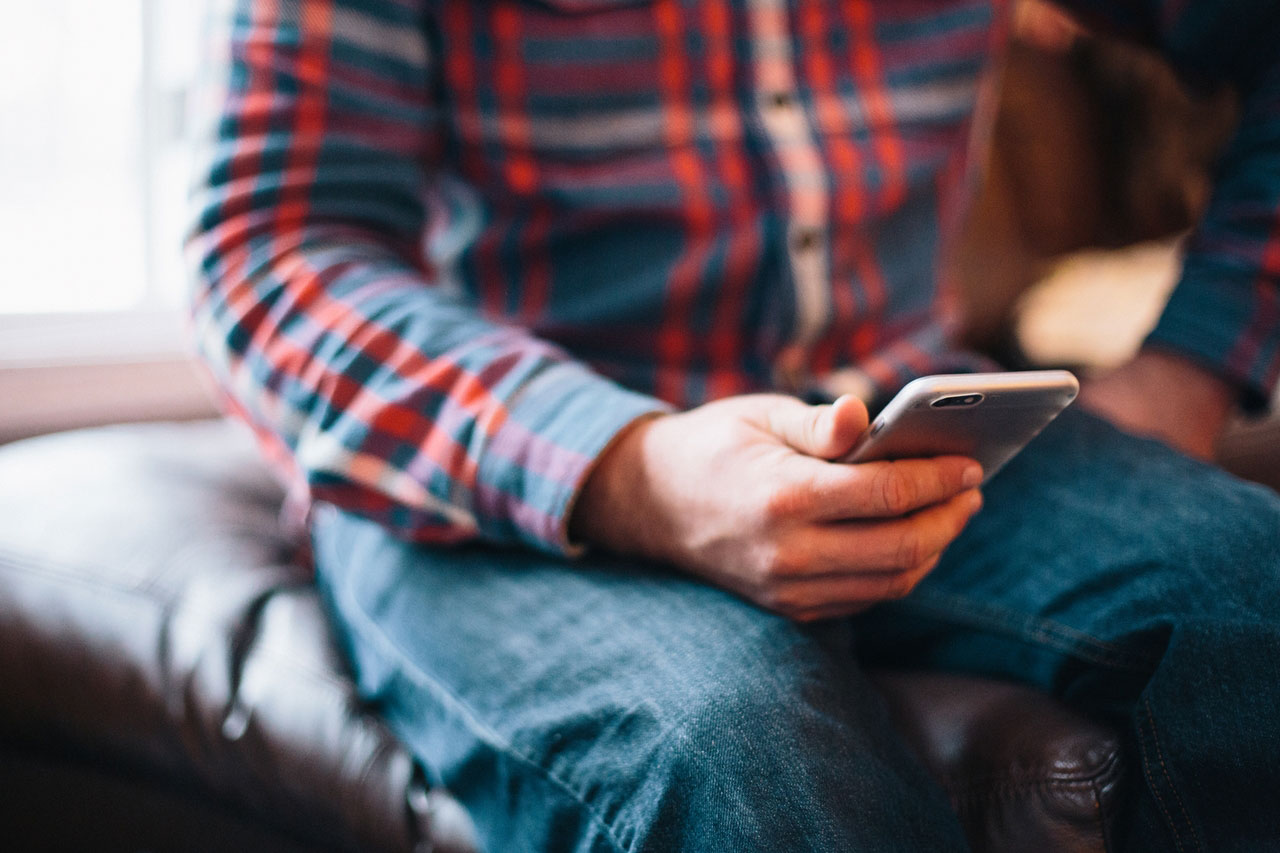 Benefits
Online Track and Trace
Our live system means you can always see where your cargo is by logging in to your account.