Our services
Customs Clearance
The secret to successful freight forwarding is making the process of clearing Customs as efficient and painless as possible. It's why our team maintain an up-to-date understanding of this tricky regulatory environment, so you don't have to.
Customs house brokerage services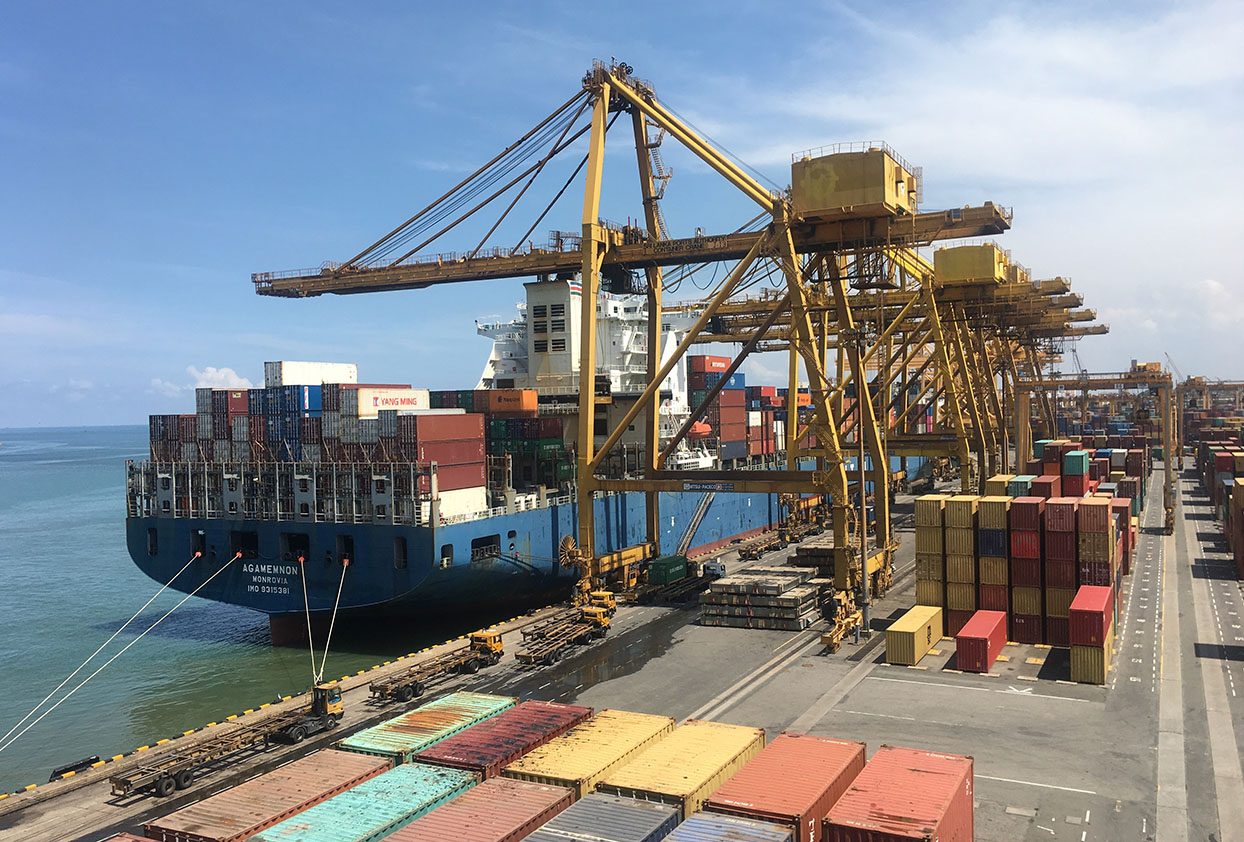 Pre-arrival clearance
We work with your team to solve all your paperwork before your freight lands so you can avoid costly wharf storage and be ready for immediate domestic delivery.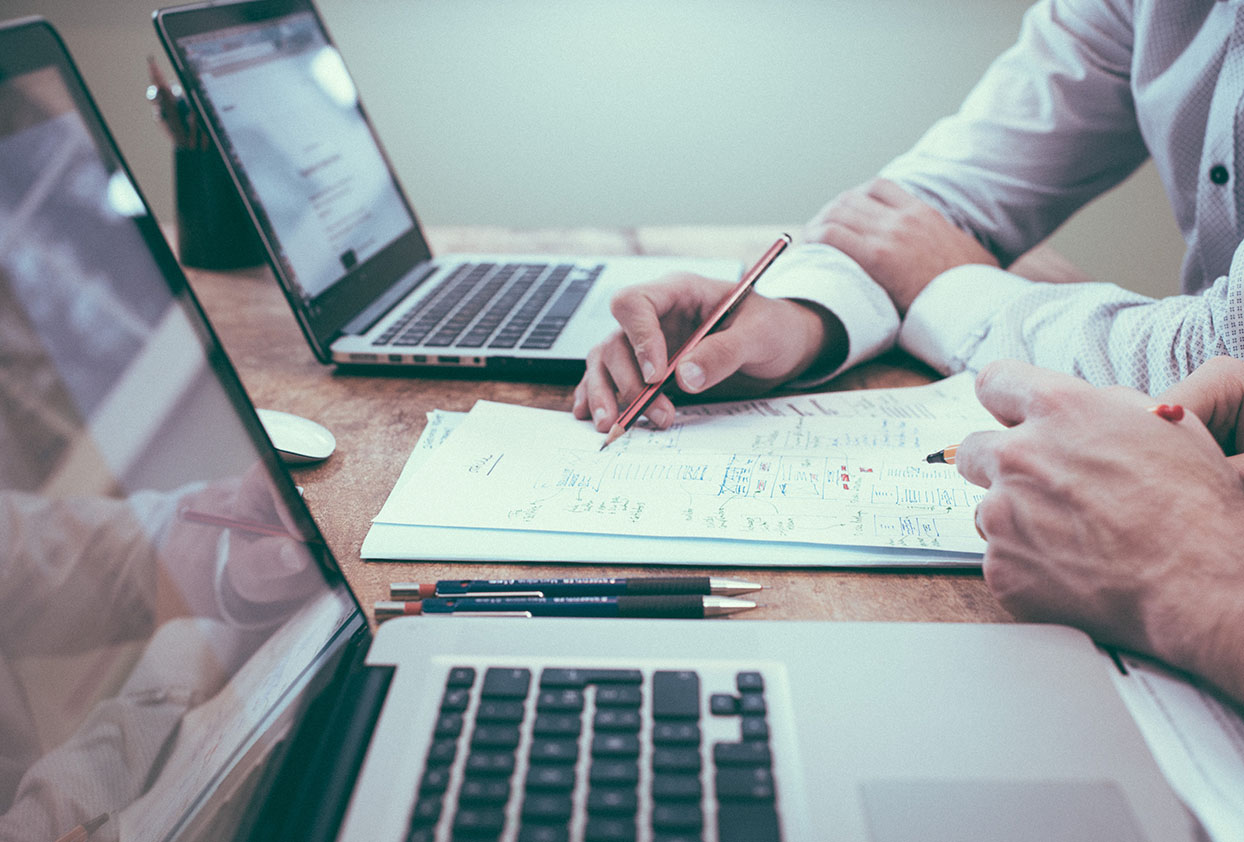 Efficient document management
Every trade lane and commodity has different document management requirements. Our team helps you understand what's needed when.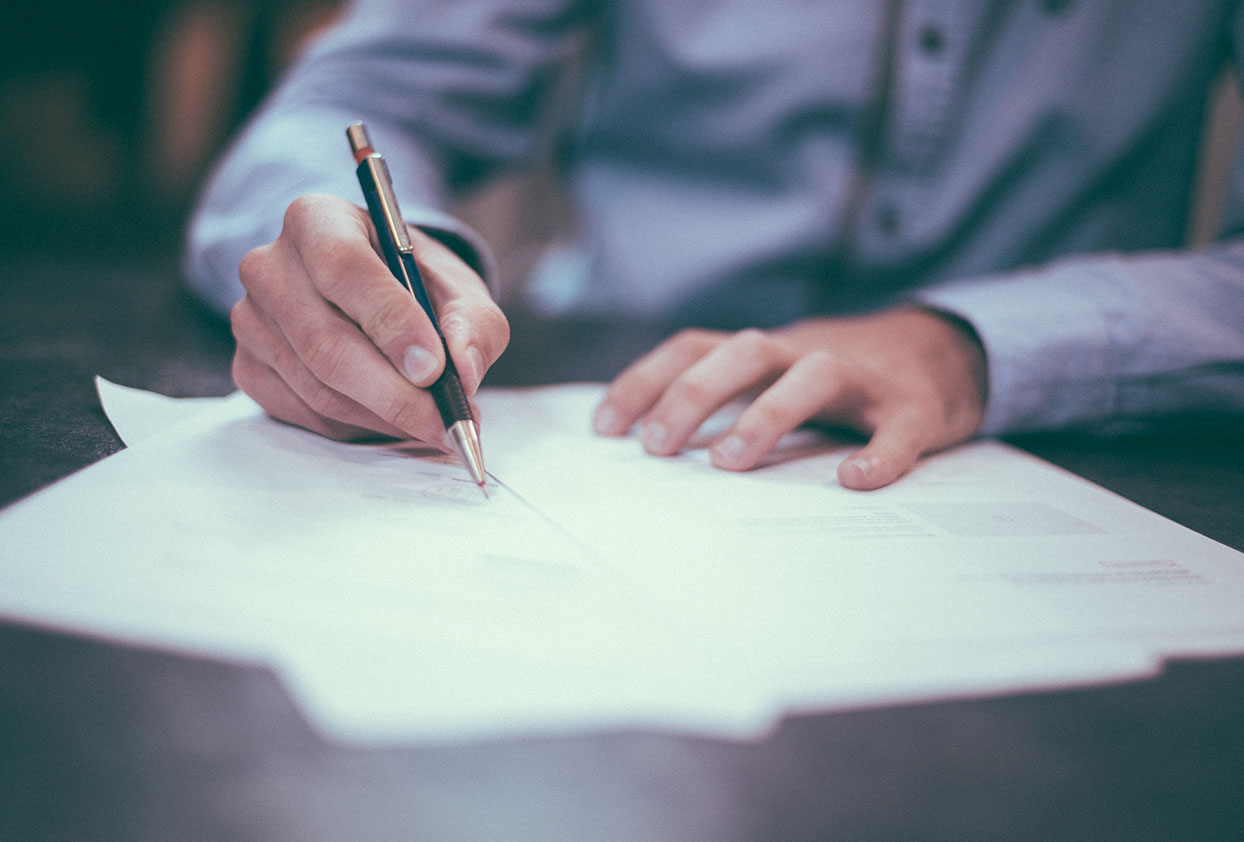 Previous document audits
Make sure you're prepared for an unexpected Customs Audit with our 'health check' service. We look back through previous customs entries and commercial invoices to make sure they are fully compliant.
Some of the most frequently asked questions.
Customs clearance is a complicated area that can cause many headaches. Our team is here to help take those headaches away.
Read more FAQs
What documents do I need to clear customs?

Every trade lane and commodity has different requirements that can even depend on the time of year and port of origin. Our team can help you understand every document you need to clear Customs properly.

How much will my duty GST be?

Google will give you an answer on this, but it's not always right. Depending on what you are importing, there are certain duties and tariffs that can be applied. Talk to our team to understand more.

My customs import paperwork isn't complete, what do I do?

To stop your freight being stuck on the dock, it's essential to complete your paperwork quickly. Our team can show you where your holes are and help you plug them.
Read more FAQs
Benefits of choosing Elto freight
Dedicated, experienced service at a price that's competitive with multinational players.
Competitive pricing
We build our rates around long term relationships, not short term profits.
Experience
We've put together a team that has seen all problems and developed all the solutions.
Dedicated customer service team
When we're looking after your freight, we're available whenever you need us.
Australian Trusted Trader
We have partnered with Australian Border Force to help streamline the legitimate trade of our clients.
We're here to help
Book your freight with us.