We provide a fully integrated range of holistic services to enable door-to-door delivery of your cargo. Equally, if you simply need one stage of the journey covered, we can plug in at any stage.
Every aspect of freight service covered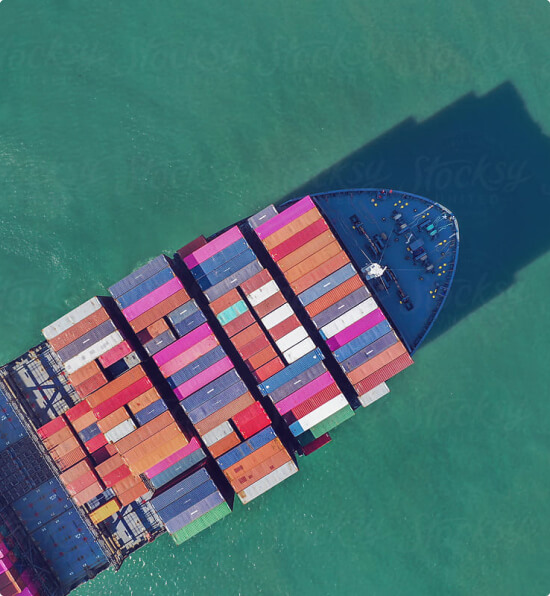 We'll help you choose the best transport options for your company
When you or your client can't accept immediate delivery, we can arrange short- or long-term off-site storage solutions.