Our services
Cargo transport throughout Australia
We work with you to develop a freight solution across these three methods that works for your schedule and your budget.
Domestic freight services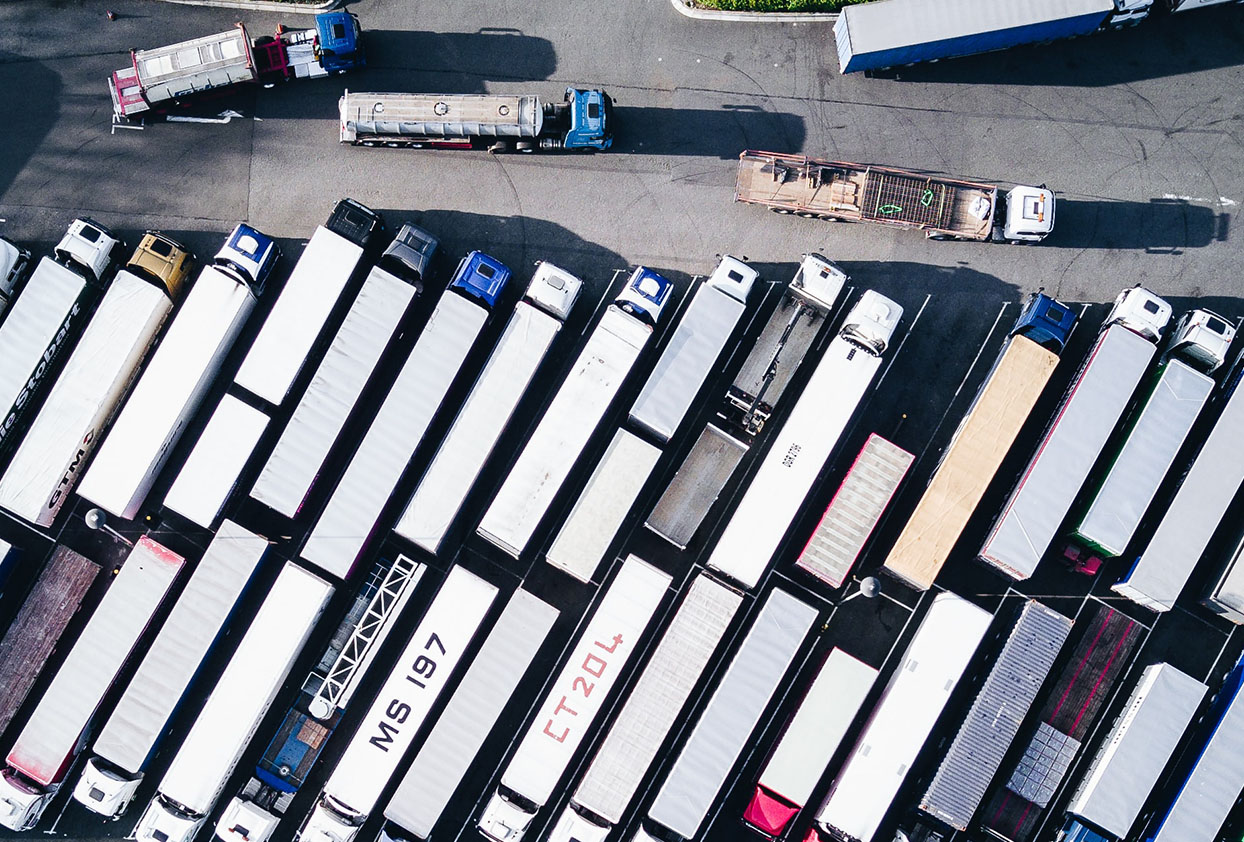 Road
The core of domestic freight transport happens on the road because it's the most cost-effective, regular-moving form of transport between states.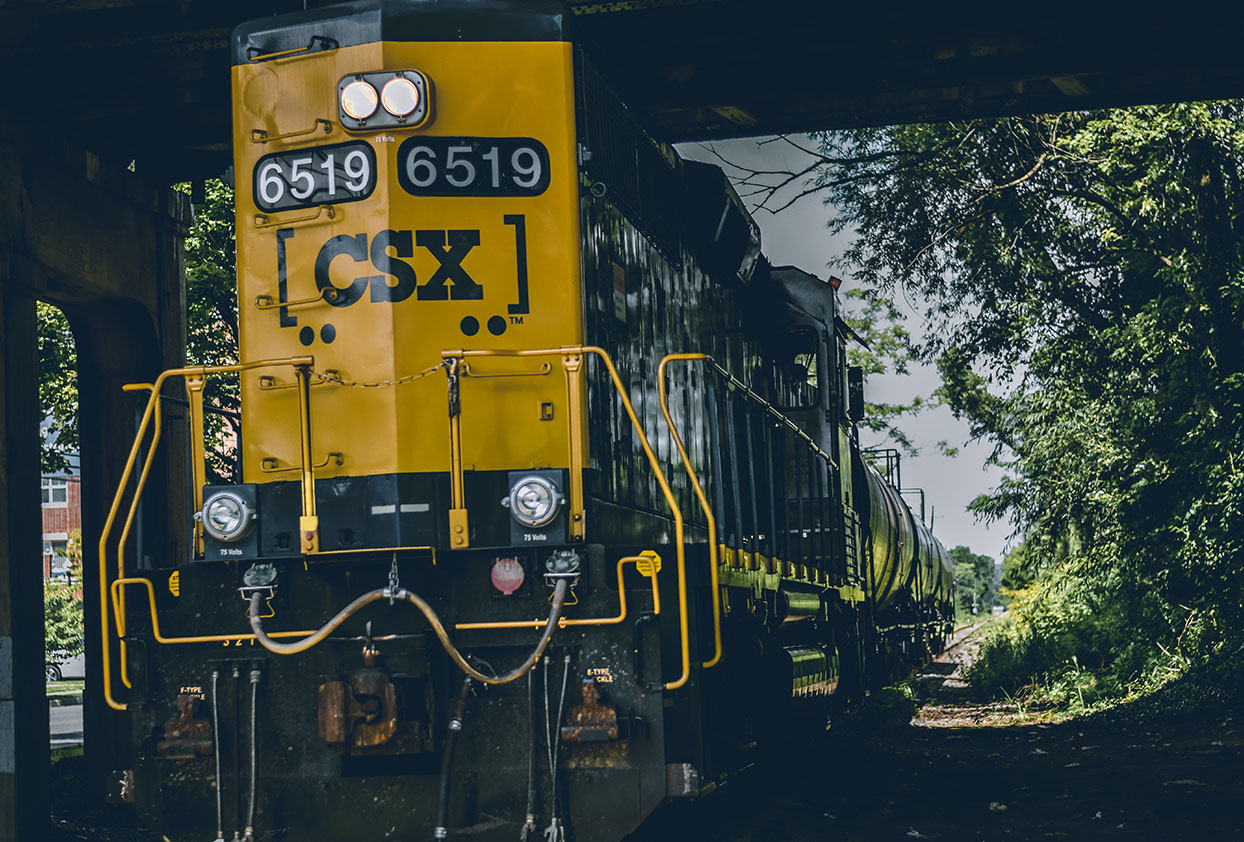 Rail
While there are a limited number of places that are covered by rail, for large volume and regular freight deliveries, rail can be the best solution.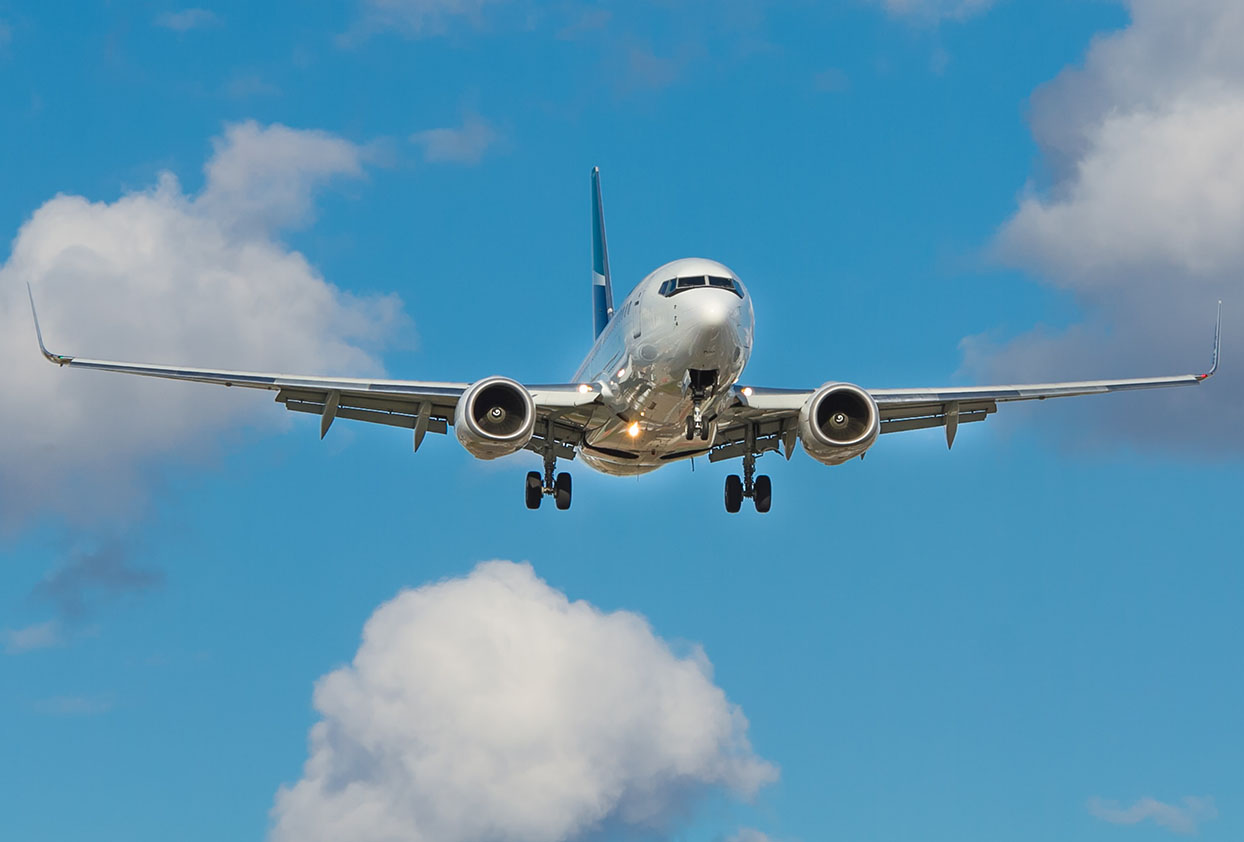 Air
Always the solution for priority cargo meeting a deadline, air is the perfect answer for rapid freight delivery within Australia.
Benefits of choosing Elto freight
Dedicated, experienced service at a price that's competitive with multinational players.
Competitive pricing
We build our rates around long term relationships, not short term profits.
Experience
We've put together a team that has seen all problems and developed all the solutions.
Dedicated customer service team
When we're looking after your freight, we're available whenever you need us.
Australian Trusted Trader
We have partnered with Australian Border Force to help streamline the legitimate trade of our clients.
Some of the most frequently asked questions.
Australia is a big country, which makes our freight delivery different to freight anywhere else in the world. It means there are challenges you won't find elsewhere, but also plenty of options to find solutions.
Read more FAQs
Why is domestic freight so expensive?

Put simply, it's a big country. Anywhere freight travels, it has to go a long way.

Why can't one provider do everything for me?

Traditionally, Australian freight has been made up of small markets, and so far, very providers have found a way to amalgamate into one holistic offering and those who have charge a premium for it. That's why our domestic broking service has evolved to combine the best offers across the local and national providers.

What's the best way to ship freight in Australia?

Due to the fragmented nature of the domestic freight market, there is not a one-size fits all solution. Our understanding of each region, and the providers who best service those areas means we can always put together the solution that is right for your needs.
Read more FAQs
We're here to help
Book your freight with us.