Our services
Warehouse Solutions
We can help support your cargo distribution with customised long and short term integrated warehousing solutions.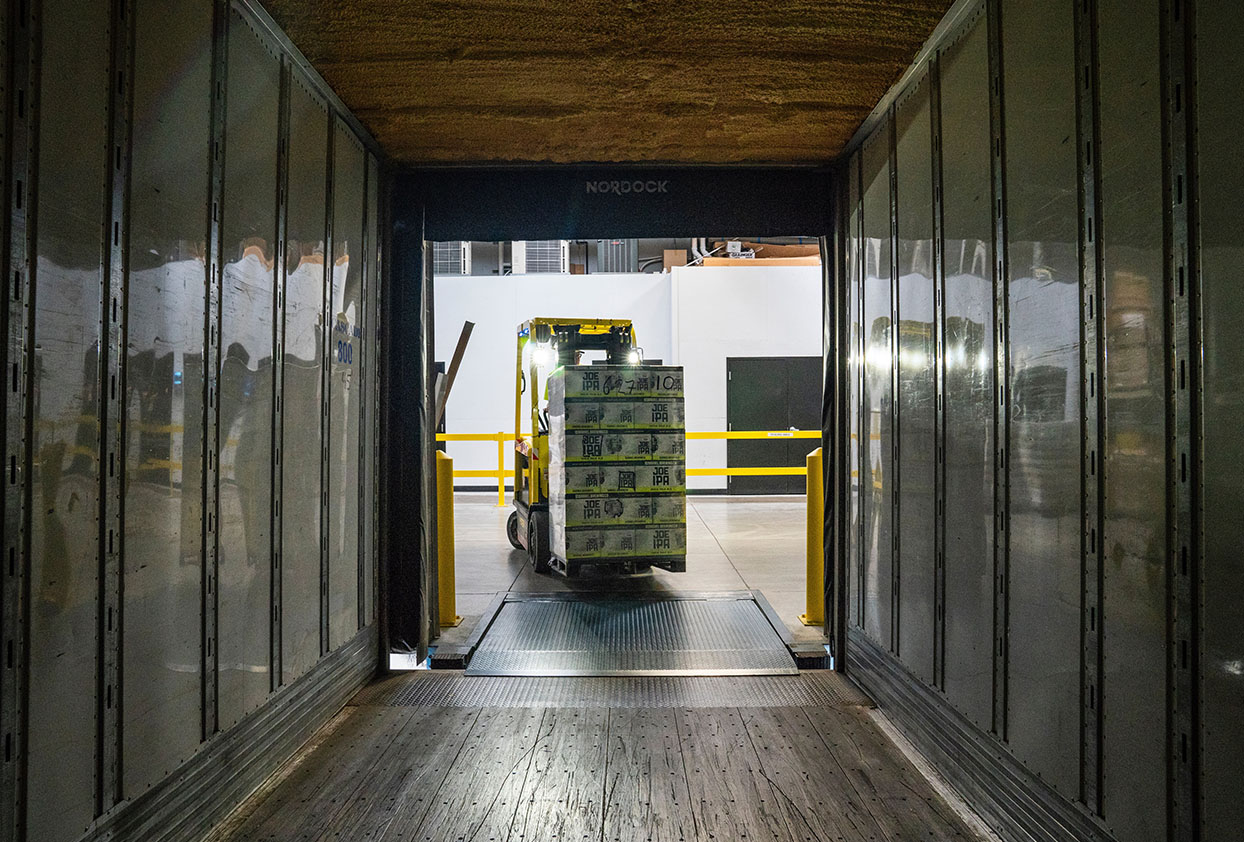 Long and Short Term Options
Whether you need a one-off place to store goods for a week or an ongoing solution for all your cargo, we can tailor a solution to your needs.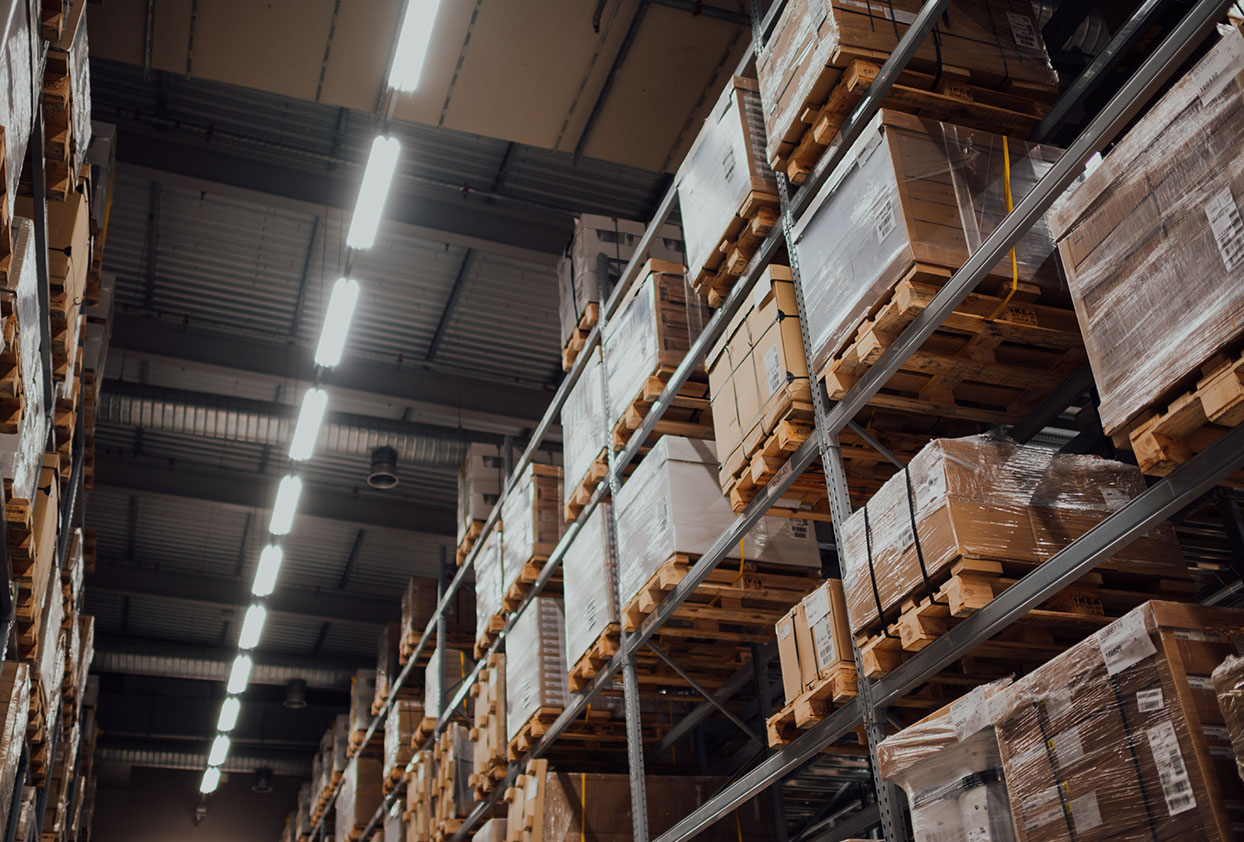 Integrated Pick & Pack
When you need your cargo broken down and repacked or relabeled before final point of delivery, we can arrange full pick & pack solutions.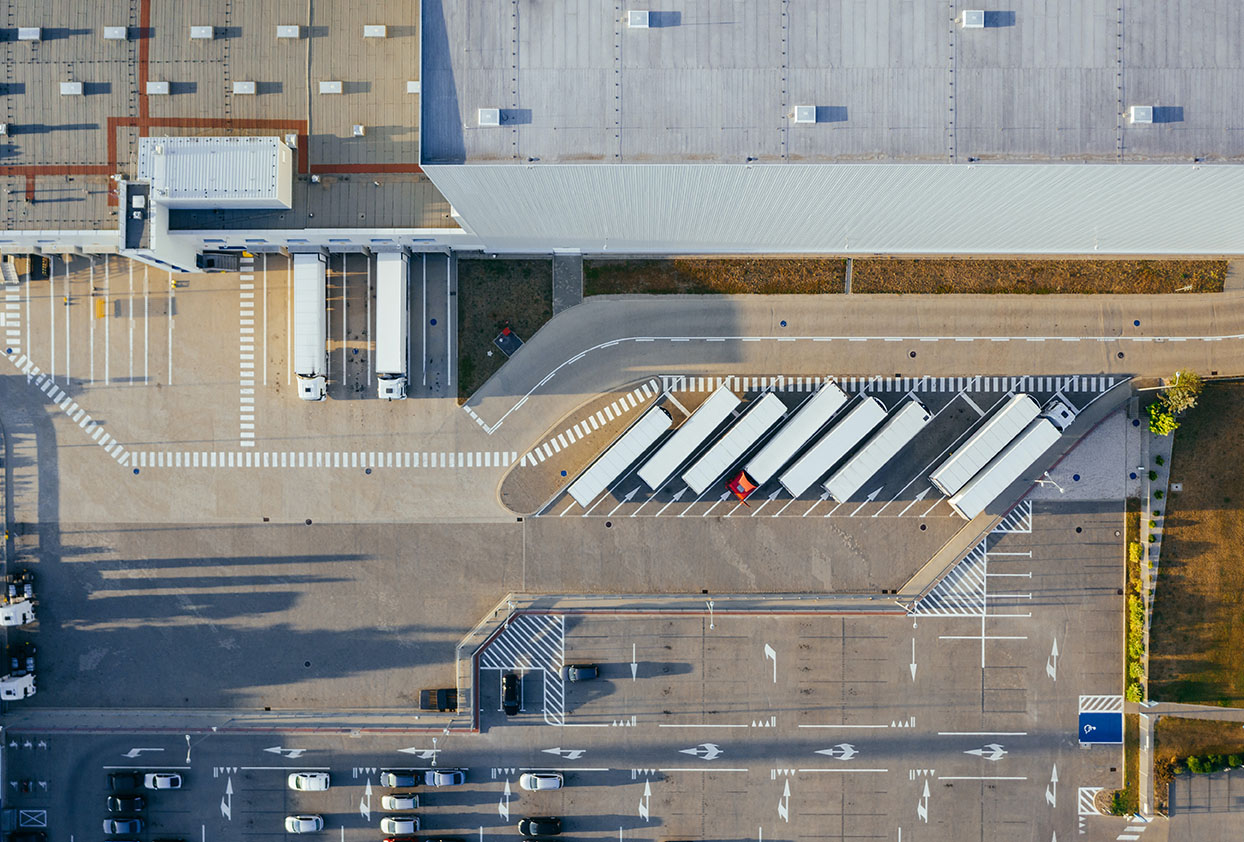 Your Cargo Safe, Secure & Easily Accessible
All our warehousing partners provide highly secure, high-grade, state-of-art facilities that mean your cargo will be kept in the best order.
Some of the most frequently asked questions.
Learn what you need to know to make effective and efficient warehousing decisions for your freight.
Read more FAQs
How much does warehousing cost?

Per pallet costs for warehousing come down to the volume you need stored and how quickly you're planning to move it. Longer term storage with less handling involved come with lower weekly rates.

How long can I store it for?

Cargo can be stored for as little as a matter of hours or as long as you need – in some cases even for years. The key to keeping this affordable is to negotiate the terms upfront.

Shouldn't I do my own warehousing?

For importers and exporters constantly dealing with large volumes of cargo, it makes sense to look into handling your own warehousing, but empty space in a warehouse can end up costing you a lot of money, so if your needs are small or cyclical external warehousing solutions inevitably make more sense financially.
Read more FAQs
Benefits of choosing Elto freight
Dedicated, experienced service at a price that's competitive with multinational players.
Competitive pricing
We build our rates around long term relationships, not short term profits.
Experience
We've put together a team that has seen all problems and developed all the solutions.
Dedicated customer service team
When we're looking after your freight, we're available whenever you need us.
Australian Trusted Trader
We have partnered with Australian Border Force to help streamline the legitimate trade of our clients.
We're here to help
Book your freight with us.