We provide air freight solutions across the globe that are customised to the specific needs of your business.
Direct and Deferred Air freight services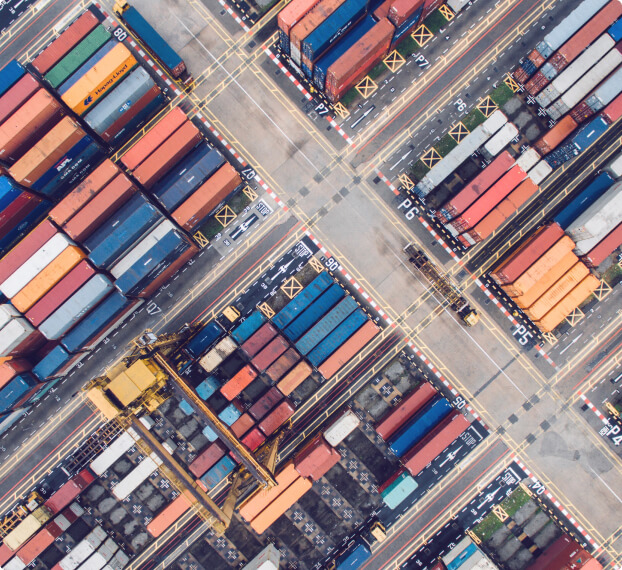 Services
Priority Air Freight
When your freight has a deadline to meet, we'll make sure it gets there.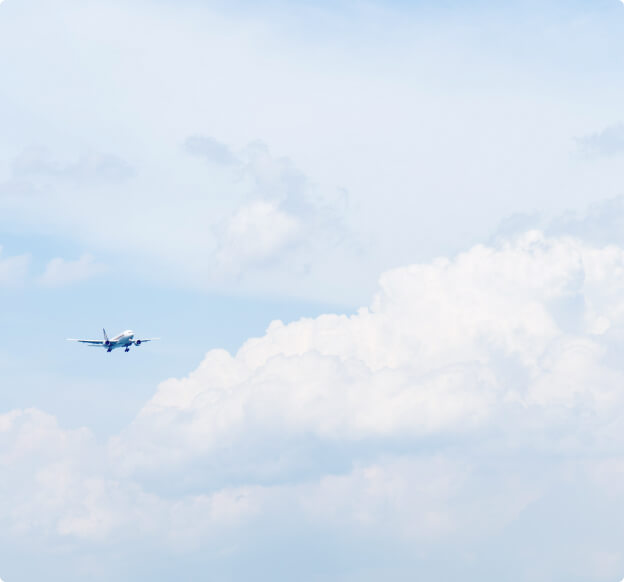 Services
Deferred Air freight services
If you've got the time, we can save you money with our deferred transit rates.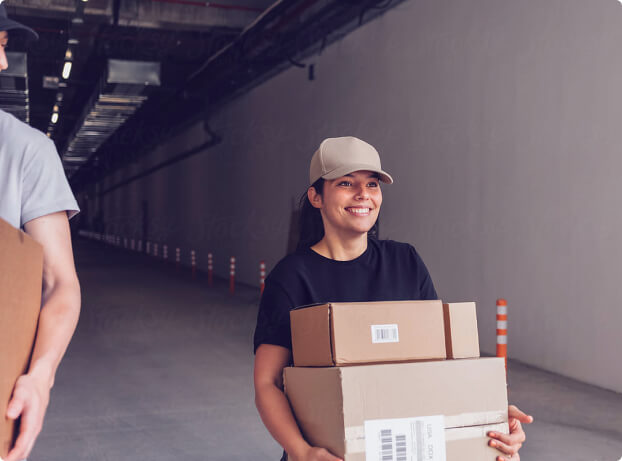 Services
Document/small parcel
We handle even the smallest parcels and documents door-to-door.
Some of the most frequently asked questions.
Learn what you need to know to make effective and efficient decisions about moving your freight by air.
Read more faqs
What paperwork is required to clear Customs?

Every jurisdiction has its own requirements when it comes to paperwork, and the secret to successful freight forwarding is making sure all those requirements are met before the cargo leaves the warehouse. It's why our team constantly stay up to date with the latest regulations for every major shipping nation.

What are Incoterms?

Incoterms are international rules for the interpretation of trade terms. They are a complex mixture of obligations that need to be split between buyers and sellers. If not managed properly, they can quickly turn a very cheap shipping fee into a very costly exercise. It's why we recommend all our clients control their own freight as much as they can.

Is Air Freight expensive?

Air Freight is usually the costliest option because of how quickly your cargo gets where it needs to go. However, there are a number of options for ways to make moving cargo by air. Talk to our team about ways to customise this service to meet the specific needs of your business.

How long will it take?

Shipping times vary based on where you cargo is coming from and where you need to send it to. Cargo size and weight are also factors, plus the type of air freight you choose and how quickly you need it delivered. Talk to our team about the combination that works best for your needs and budget.
Read more faqs
Benefits of choosing Elto freight
Dedicated, experienced service at a price that's competitive with multinational players.
Competitive pricing
We build our rates around long term relationships, not short term profits.
Experience
We've put together a team that has seen all problems and developed all the solutions.
Dedicated customer service team
When we're looking after your freight, we're available whenever you need us.
Australian Trusted Trader
We have partnered with Australian Border Force to help streamline the legitimate trade of our clients.
We're here to help
Book your freight with us.