Our services
Project Logistics
When you've got "out of gauge" or overweight cargo, we can help arrange specialised containers to enable seaworthy transportation.
Project logistic services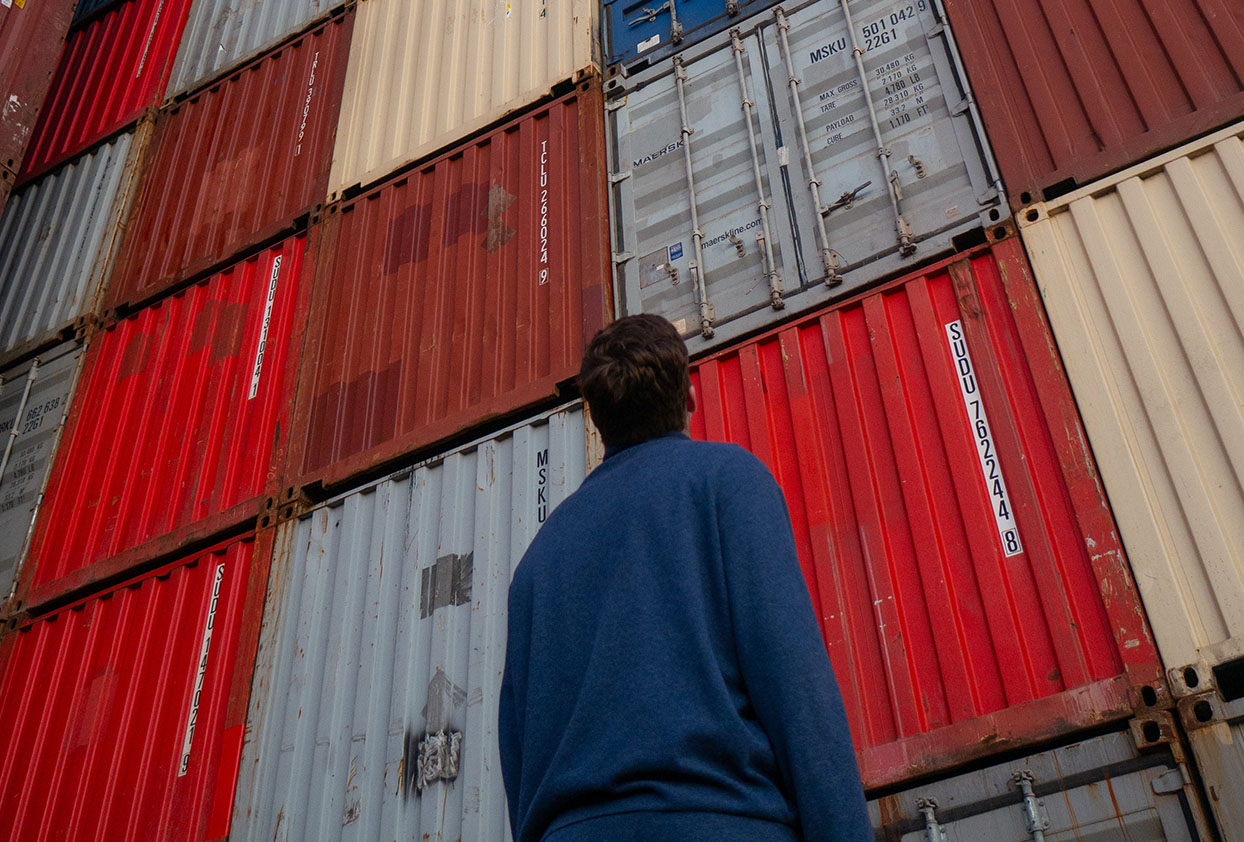 Non-standard containers
When your cargo is too big or too heavy to sit in a standard container, we can arrange special flat-rack and open-sided solutions to enable easy sea freight transportation.
Some of the most frequently asked questions.
Learn what you need to know to solve non-standard cargo challenges.
Read more FAQs
How do I ship cargo that's too big for a container?

When your cargo is too big for normal containers, we'll work with your measurements to develop a non-standard containment solution.

Can I get a special rate for bulk volumes?

Our strong relationships with all the main international carriers mean we can help you get a very competitive rate for high volumes of cargo. Speak with our team about your needs to find out more.

Can you help with dismantling of special cargo before shipping?

This is a specialist area we have been actively involved in over a number of years. From the relocation of whole factories to breaking down theatrical events, our team have almost literally moved mountains.
Read more FAQs
Benefits of choosing Elto freight
Dedicated, experienced service at a price that's competitive with multinational players.
Competitive pricing
We build our rates around long term relationships, not short term profits.
Experience
We've put together a team that has seen all problems and developed all the solutions.
Dedicated customer service team
When we're looking after your freight, we're available whenever you need us.
Australian Trusted Trader
We have partnered with Australian Border Force to help streamline the legitimate trade of our clients.
We're here to help
Book your freight with us.